Writing in a language that is new for a student makes creating an academic document all the more difficult. Although, the student might be well-versed with the subject, but expressing his/her ideas in formal English, as desired by the University might come out as a challenging task. This is where EditnPublish's ESL Editing help serve as a ray of hope.
Scope of work in English as a Second Language Editing
EditnPublish believes every student deserves to be understood. Our team of ESL editors will make your manuscript/book chapters absolutely error-free as if written by a native English speaker.

ESL editing help for finished book chapters – With an ESL editing checklist, we check for spelling errors, grammatical errors, typographical errors, phrase repetition errors and errors in usage of English idioms.

ESL editing of full dissertation and theses – experts ascertain to create ready-to-submit dissertation/theses

ESL editing of draft book chapters/dissertation chapters – scan the draft for argumentation errors, theoretical framework errors etc.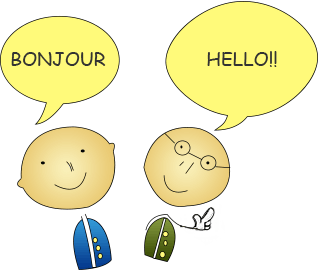 Confused with which service to choose? Click here to compare now!
ESL Students can now be assured that when they submit their papers to EditnPublish, all they are going to get is concise & efficient editing. The presentation aspect is carefully looked into and modifications made as necessary.
Confidentiality
100% confidentiality clause will be followed for our ESL Editing service. We never share our clients' project details with any third-party.

Turnaround
You can expect a turnaround time of 3-14 days for our ESL Editing service.

Satisfaction Guarantee
We believe in 100% customer satisfaction and are ready to go beyond boundaries to keep our belief in-tact.

How to Order
So, go ahead and get in touch with us at
info@editnpublish.com
to avail our ESL editing service.